Shredders Zerma
Mateu y Sole, S.A. official distributor of ZEMA in Spain
ZERMA with more than 60 years of experience is today one of the most important manufacturers of high quality crushing machines. ZERMA shredders are very quiet and produce little dust.
Shedders use square-shaped concave blades that provide a high-quality result. The blades of these machines can be turned over when one of their sides is worn.
All Zerma grinders have an E-Type flat rotor and the blades are fixed to special blade holders, located in machined cavities. These machines can be equipped with optional parts that diminish their wear even in processes of highly abrasive materials.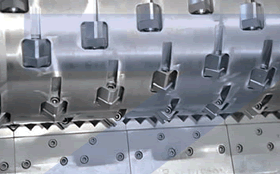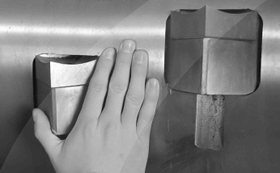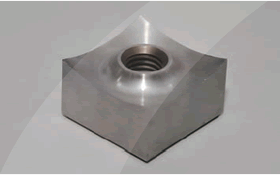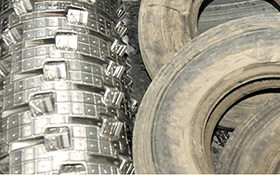 For Mateu and Solé, S.A. the customer satisfaction is fundamental. Our technical team and after-sales service distinguishes us as a confident company.
We supply new equipments including its final installation in the client's premises and we give all the necessary technical support to the qualified personnel of the customer Company.Our commitment does not end here, you could contact us for any questions or additional information that you will need in relation to the equipment supplied thanks to our after-sales department specialized in:
Installation
Audit
Maintenance and Repair
Original spare parts
Training and consulting.
Moreover in Zerma you will find:
---
CRUSHERS WITH HAMMERS FOR ABRASIVE MATERIALS
Fixed rotor tools, their strong blades and rows of pre-breakers, create
High impact and performance, while helping to facilitate and accelerate tool change.
Advantage:
• Fixed hammer design
• Extra strong design
• High performance
• Easy maintenance
• Rapid disintegration of mixed materials
---
Briquetting of wood and other waste
The briquetting presses of the ZBP range are specially designed for the briquetting of splinters, cuttings or wood fines that serve for energy fuel and to reduce storage and transport costs. According to the required production and the type of material the briquetting presses can be adapted individually to the needs of the customers.
Detail:
. Models with briquette discharge left or right
. Hydraulics with independent oil tank
. All models also available as "DUO"